Qualichem koelsmeermiddelen
Watermengbare koelsmeermiddelen.
QualiChem levert de nieuwste technologie op het gebied van watermengbare koelsmeermiddelen voor de verspaning. Voor ieder type verspaning het juiste product
. Voorzien van belangrijke certificeringen, waaronder Boeing Aircraft, Bombardier, Pratt & Whitney, Okuma.
XTREME COOL AND XTREME CUT
Premium vol-synthetische koelsmeermiddelen, gecertificeerd en voorzien van een neutrale pH-waarde, waardoor succesvol aluminium kan worden verspaand.
Premium Semi-Synthetisch: Een complete serie vanaf de Xtreme Cut 210 tot en met de Xtreme Cut 292 : Blauw staat voor Multi-Metaal, Rood voor ferro)
Pure snij-olie van QualiChem. QualiChem levert een complete lijn pure snij-oliën ten behoeve van verspanen, slijpen, honen en brootsen, op paraffine, naftenische, synthetische en plantaardige basis.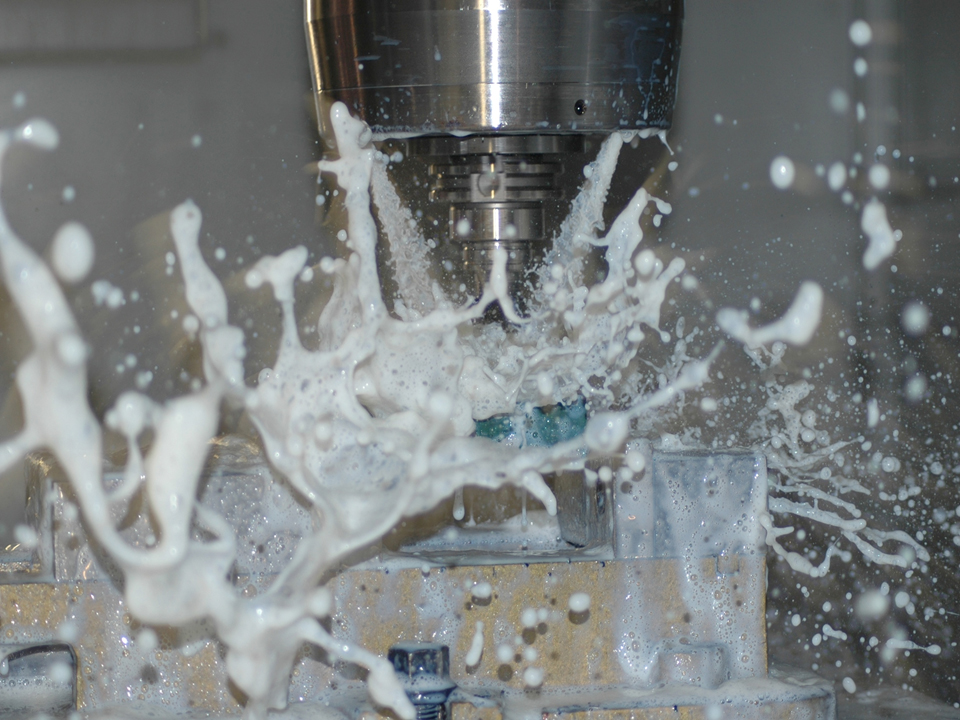 XTREME CUT
XTREME DRILL
MET-CUT
MET-DRILL
MET-GRIND
Q-BROACH
Q-HONE
EQO-MAX
EQO-GRIND
Q-LAP
Premium Pure snij olie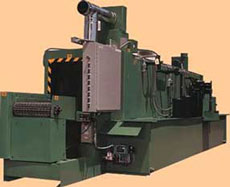 Premium diepgat snij olie
Snij olieDiepgat snij olie
Slijp olie
Broots olie
Hoon olie
Premium synthetische snij olie
Premium Synthetische slijp olie
Lep olie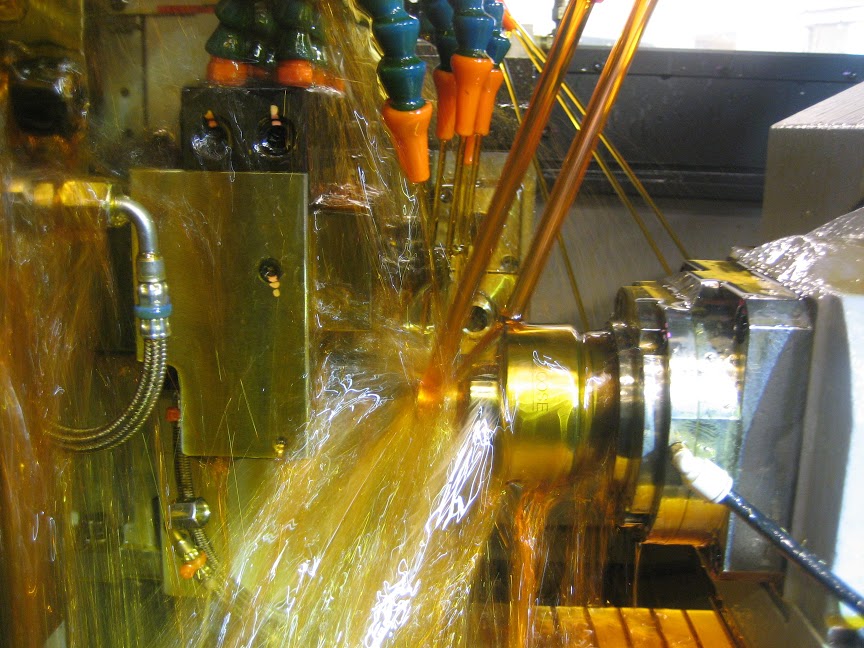 Metal Cleaners
QualiChem offers the latest technology in water and solvent based metal cleaning products. Both liquids and powders are available. Our products cover the complete range of acidic, alkaline, and neutral pH cleaners.
MET-KLEEN – Alkaline (Spray, Soak Tank, Emulsion) Cleaners
Q-KLEEN – Acid Cleaners
ULTRA SOLV – Solvent Cleaners
Bio SOLV – Environmentally Friendly Solvent Cleaners
Q-MIST – Spray Mist Lubricants
Corrosion Preventatives
QualiChem can protect your parts indoors, outdoors, and in-process. We manufacture a wide variety of rust preventatives to meet your metal protection requirements. Our surface protection products allow you to select your specific requirements for: length of storage, processing restrictions, preferred film type, and environmental conditions.
Q-SHIELD (Solvent Based)
Q-KOAT (Oil Based)
Q-GUARD (Water Based)
Metal Forming Fluids
QualiChem metal forming fluids include straight oils, soluble oils, and synthetics. We manufacture a wide range of products to meet the variety of demands in the metal forming market.
AQUA FORM (Water Based)
MET-FORM (Oil Based)
SYN-FORM (Synthetic Based)
Q-TUBE (Tube Mill Fluids)
Bron: Qualichem